Hello, Seattle!
Carbon Five Seattle
Carbon Five is a digital product development consultancy. We partner with our clients to create exceptional products and grow effective teams. Learn more about us and our work.
About Carbon Five Seattle
Carbon Five Seattle takes the cake for most musicians and jugglers in the office at any given moment. We like to grab sandwiches from any of the local delis and take it over to Occidental Square for some outdoor eating. Our coffee is locally roasted and delivered via bicycle — very Seattle. We're also proud to be home to the Cheez-It salads and water taxi commuters.
---
Meet the Seattle Management Team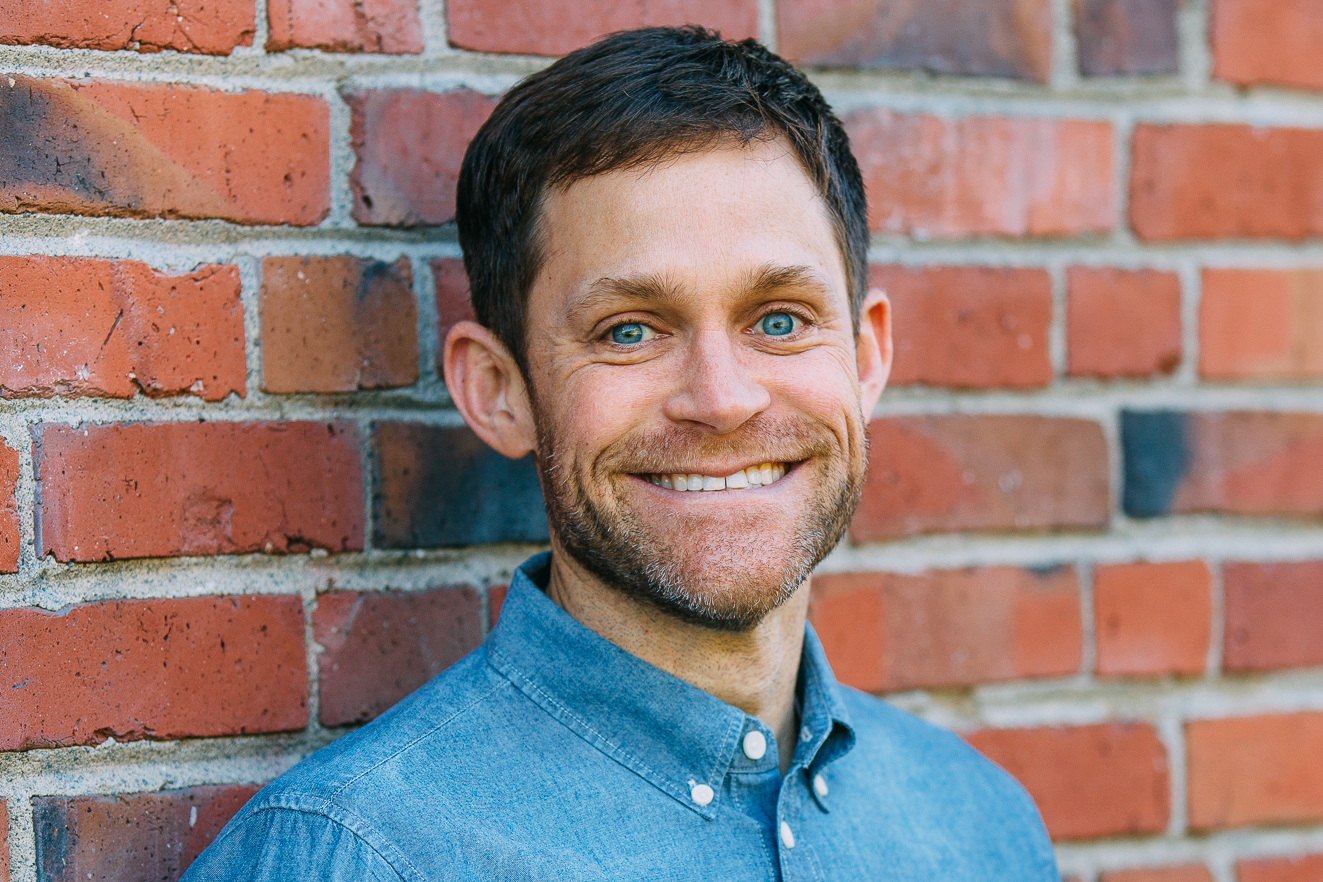 Matt Sullivan
General Manager, Seattle
---
We're pretty handy.*
Development
Ruby on Rails
Elixir/Phoenix
iOS (Obj C & Swift)
Java & Android
React/React Native
Node.js, Python & Scala
Technical Leadership
Design
Product Design
Visual Design
Brand Identity
User Experience
Prototyping
User Testing
Content Strategy
Product
Agile Team Management
Process Coaching
Experiment Design
Product Validation
Data Strategy
Product Research
Roadmapping
*Not on the list? Give us a shout. We've probably already given it a spin.
Work with us