Hello, Big Apple!
Carbon Five New York
Carbon Five is a digital product development consultancy. We partner with our clients to create exceptional products and grow effective teams. Learn more about us and our work.
About Carbon Five New York
The Carbon Five New York office is home to lovers of cold brew and connoisseurs of puns. You might see our SoHo team grabbing lunch at Pi Bakerie or Sunrise Market. We're a growing office of designers, developers and foodies! Stop by and we may even let you in on our secret quest to try every item on Dominique Ansel's menu.
Fun Fact: We have the most celebrity sightings per square mile of any Carbon Five office in the US. Take that, LA!
---
Meet the New York Management Team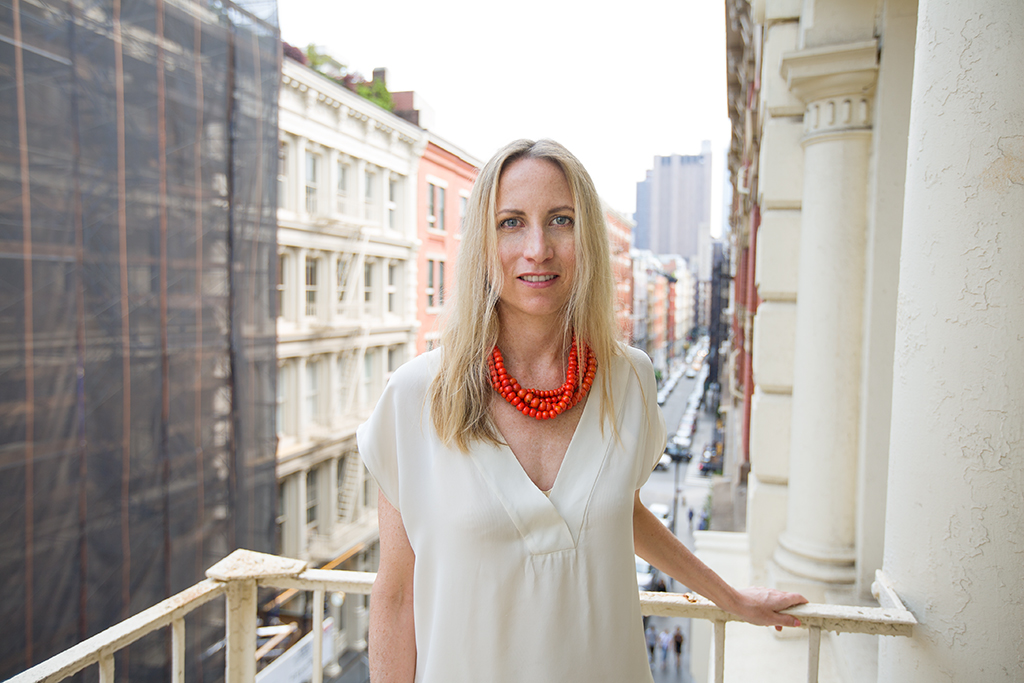 Brandy Davis-Balsamo
General Manager, New York
---
We're pretty handy.*
Development
Ruby on Rails
Elixir/Phoenix
iOS (Obj C & Swift)
Java & Android
React/React Native
Node.js, Python & Scala
Technical Leadership
Design
Product Design
Visual Design
Brand Identity
User Experience
Prototyping
User Testing
Content Strategy
Product
Agile Team Management
Process Coaching
Experiment Design
Product Validation
Data Strategy
Product Research
Roadmapping
*Not on the list? Give us a shout. We've probably already given it a spin.
Work with us