Hello, SoCal!
Carbon Five Los Angeles
Carbon Five is a digital product development consultancy. We partner with our clients to create exceptional products and grow effective teams. Learn more about us and our work.
About Carbon Five Los Angeles
The Carbon Five Los Angeles office sits beachside, right between the Santa Monica Pier and the Santa Monica Airport.
Our Southern California home is the go-to place for the great debates of life, the universe, and everything in between. Is cereal a salad? Where does the face begin and end? Also, who brought Billy, the Haunted Doll, into our lives? Ask us later.
When we're not discussing these intense subjects, we are probably hosting SoCal meetups and engaging with the LA tech community — check out our LA events schedule and stop by!
---
Meet the Los Angeles Management Team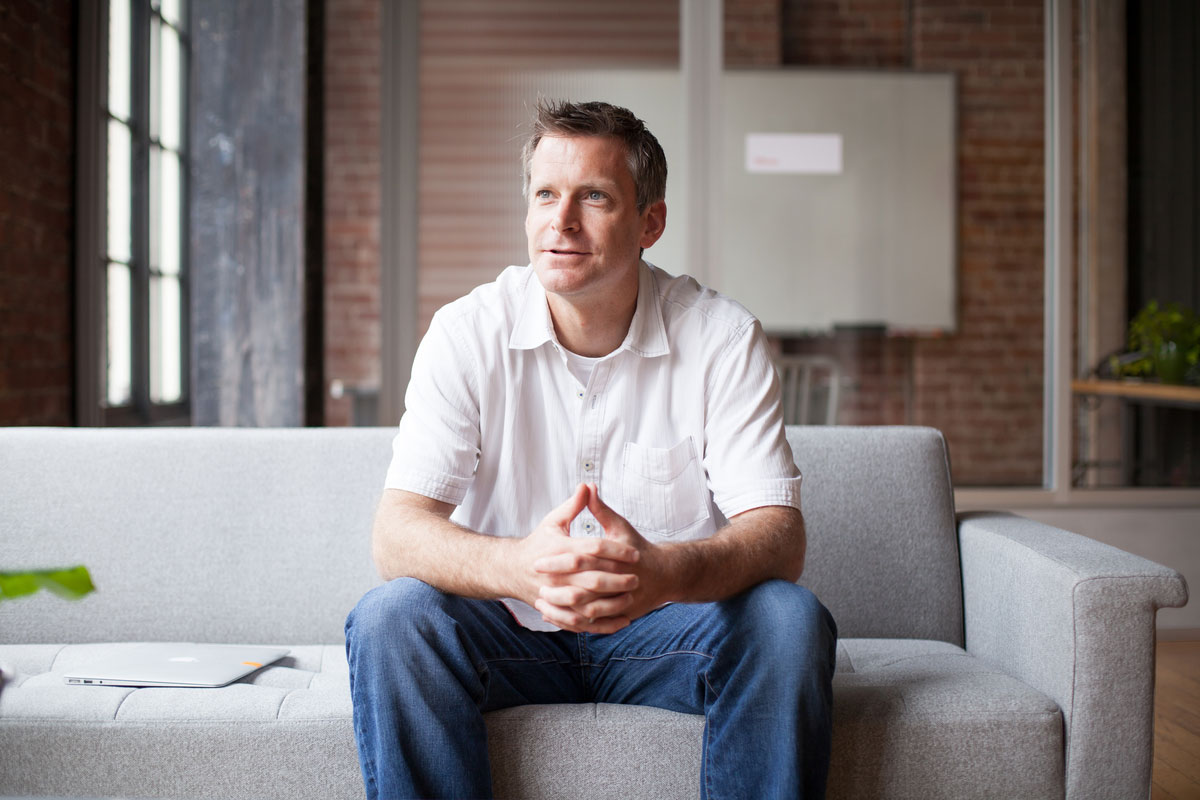 Mike Wynholds
Owner & CEO
---
We're pretty handy.*
Development
Ruby on Rails
Elixir/Phoenix
iOS (Obj C & Swift)
Java & Android
React/React Native
Node.js, Python & Scala
Technical Leadership
Design
Product Design
Visual Design
Brand Identity
User Experience
Prototyping
User Testing
Content Strategy
Product
Agile Team Management
Process Coaching
Experiment Design
Product Validation
Data Strategy
Product Research
Roadmapping
*Not on the list? Give us a shout. We've probably already given it a spin.
Work with us