Hello, Gig City!
Carbon Five Chattanooga
Carbon Five is a digital product development consultancy. We partner with our clients to create exceptional products and grow effective teams. Learn more about us and our work.
About Carbon Five Chattanooga
Did you know, Chattanooga is the first US city to roll out a citywide gigabit network? The Carbon Five Chattanooga team resides in the heart of this super tech hub along the Tennessee River. During the week, find us having lunch at Public House, Two Ten Jack or any of a dozen other great downtown restaurants. If you're in the area after hours, be sure to check out one of our monthly Chattanooga Hack Nights!
---
Meet the Chattanooga Management Team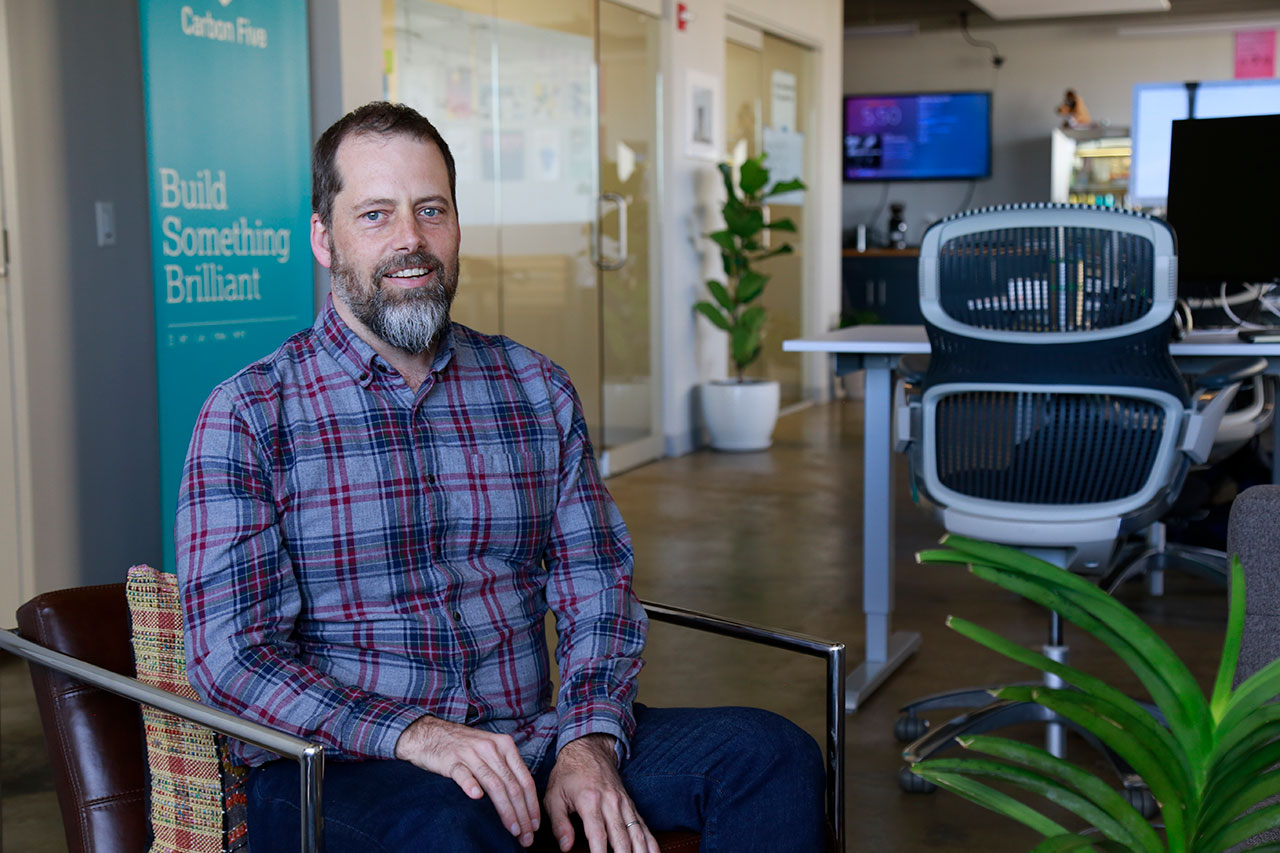 Alex Cruikshank
General Manager, Chattanooga
---
We're pretty handy.*
Development
Ruby on Rails
Elixir/Phoenix
iOS (Obj C & Swift)
Java & Android
React/React Native
Node.js, Python & Scala
Technical Leadership
Design
Product Design
Visual Design
Brand Identity
User Experience
Prototyping
User Testing
Content Strategy
Product
Agile Team Management
Process Coaching
Experiment Design
Product Validation
Data Strategy
Product Research
Roadmapping
*Not on the list? Give us a shout. We've probably already given it a spin.
Work with us